a few photos from past and present memories of my padre.
racing was always something my dad & i were interested in. this is me in his race car :)


some photos from this father's day!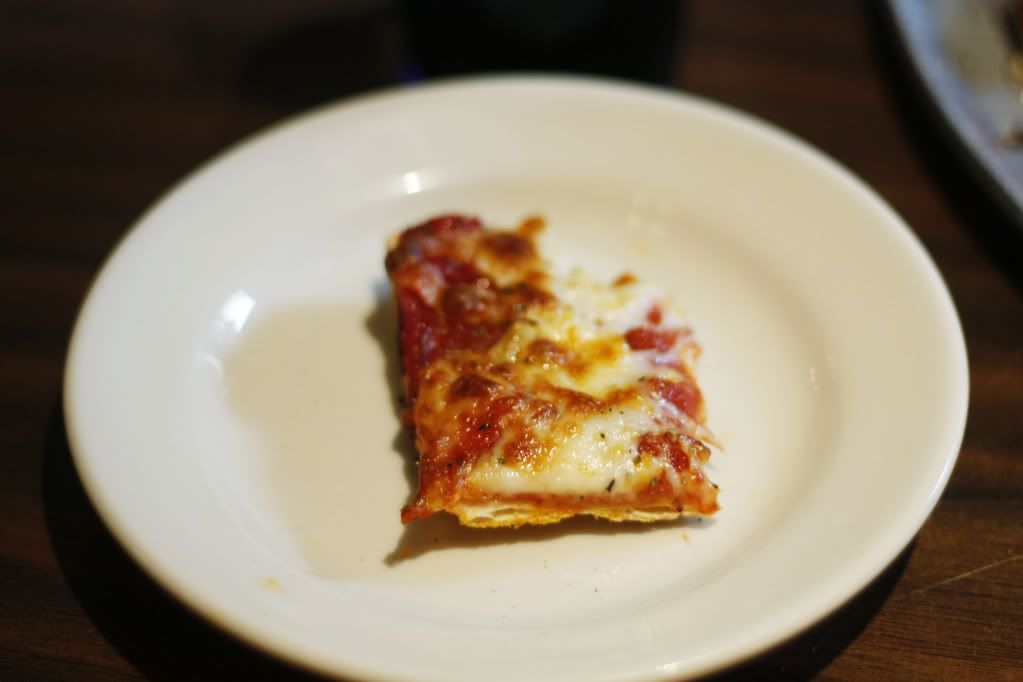 half cheese & pepperoni for me, half cheese & sausage for mi padre.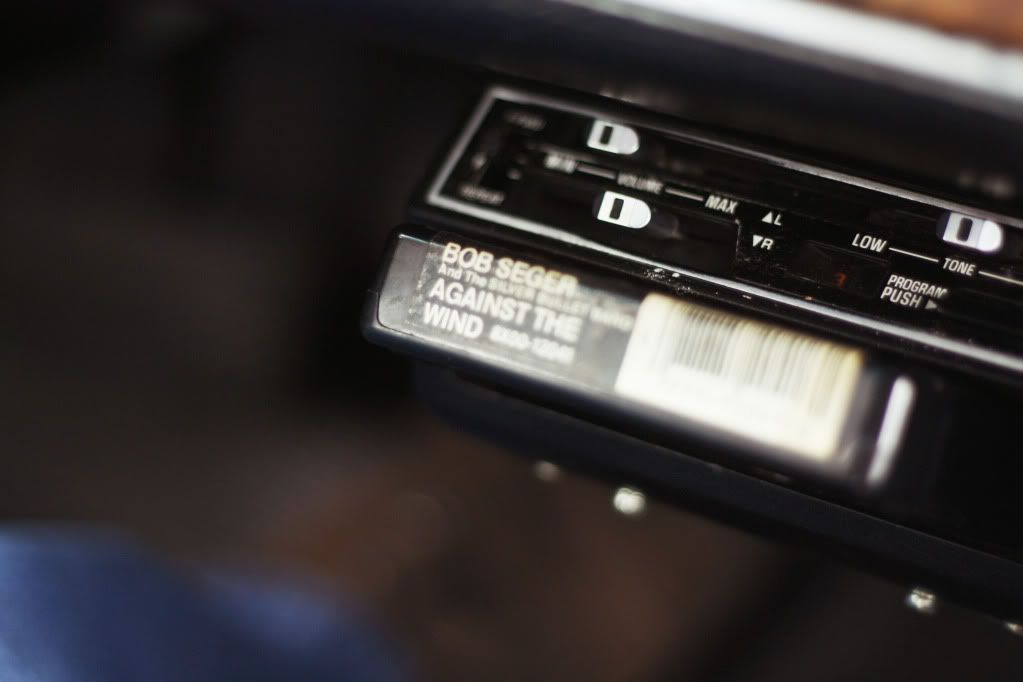 my dad installed an 8-track player in his monte! we listened to bob segar on the way to lunch...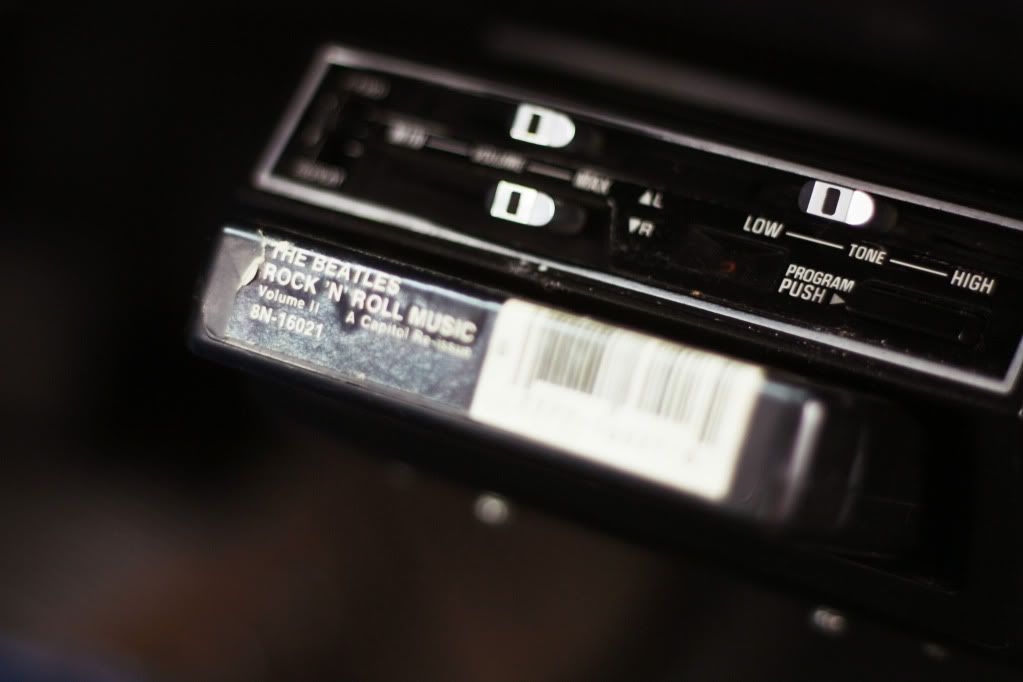 ...and then the beatles on the way home from lunch! woo-hoo.
meet gary, my new bike! padre won him in a storage auction, and he was just sitting in the garage. we went to his house so i could take photos for some craigslist listings he wanted to post, and i fell in love.


i hope you all had a lovely weekend. :)
xo, anna