today i went to my mom's friend's house and took pictures. it's finally getting to be nice out during the day and everyone's staying outside for longer... i love wisconsin spring.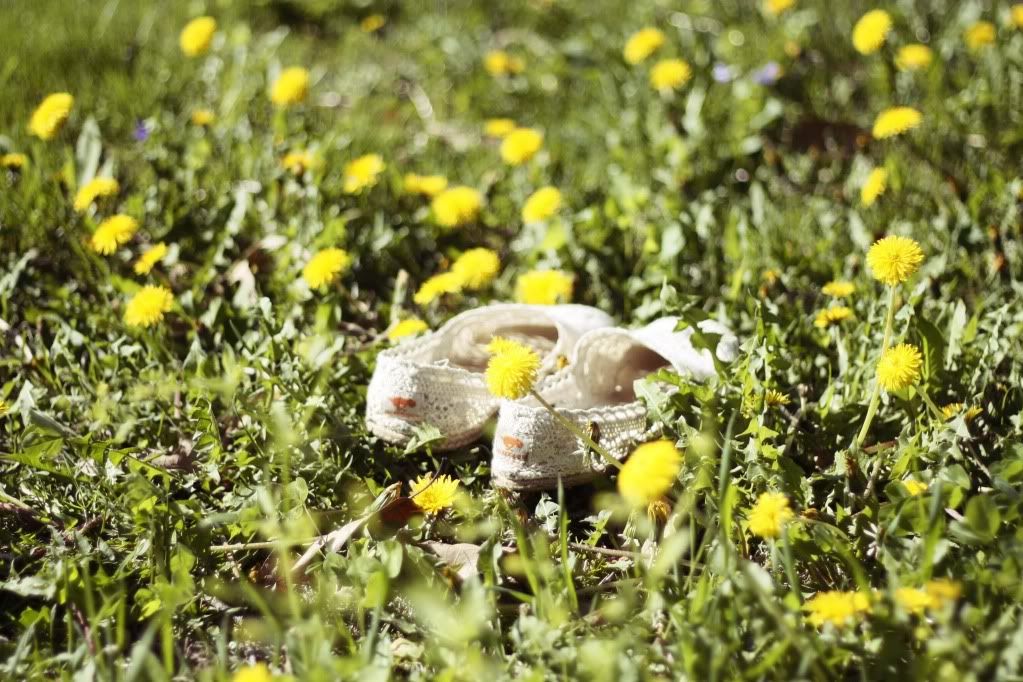 my new shoes. i love them.
i also took pictures of my mom's friend's dogs. :)
eddie is in the top corner, brew(er) is in the bottom
...and then there's martha, the cat.
this has been a very photo-heavy blog entry...
next week i'm doing an editorial for sincerely yours, so watch for that!
love, anna