aka: lake geneva, wi. i was there today for a senior session, but got blown off so i people watched while i was waiting for them and then i walked to starbucks and went home.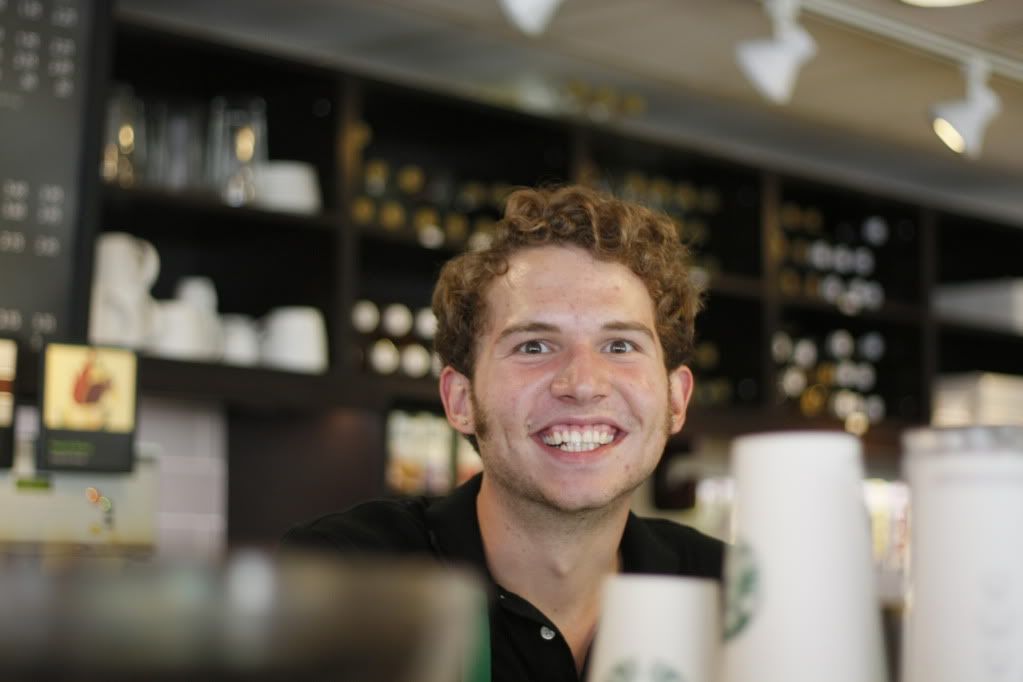 i totally forgot that my friend james works at the starbucks there so i was really surprised and glad to see him. :)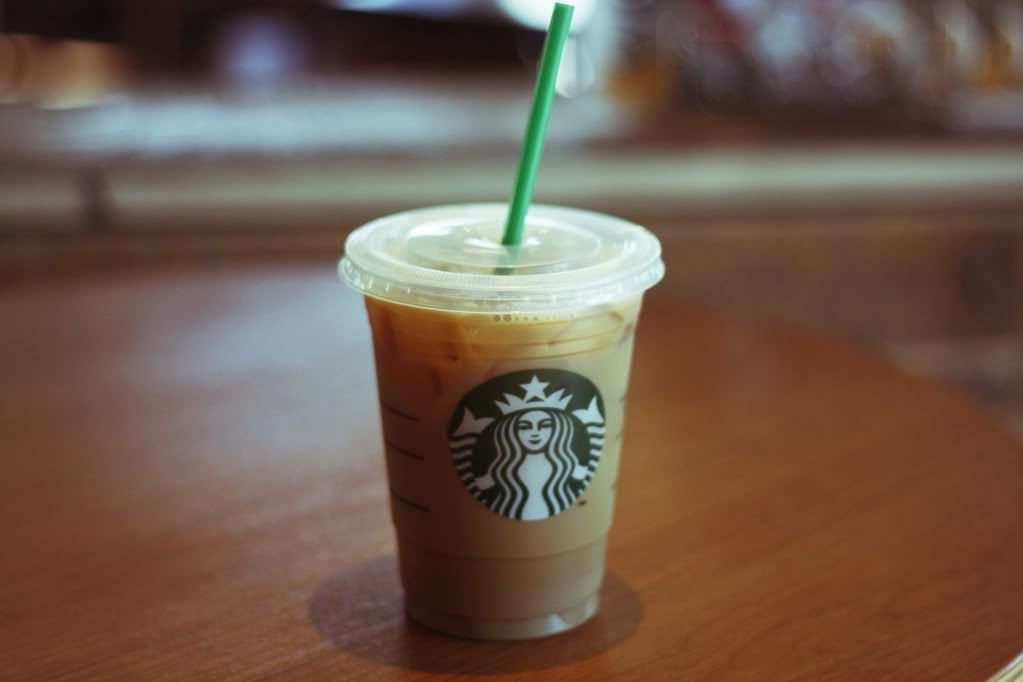 drink of choice: grande iced vanilla latte. mmmmm.
xo, anna